SOLUTIONS
Our international client base is wide and varied – so are the agitated processes we look at. As your partner we can contribute a lot: Not only by in-depth understanding of mixing but also based on decades of experience to develop process solutions together with our customers.
CONTACT US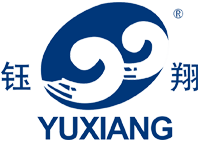 Guangzhou YuXiang Light Industrial Machinery Equipment Co. Ltd.
We are always providing our customers with reliable products and considerate services.
If you would like to keep touch with us directly, please go to contact us