RHJ-D Vacuum Emulsifying Mixer
The whole system is consist of a water pot, oil pot, main pot, vacuum pump, hydraulic system, tilting discharge system, electric controlling system, platform, etc.
GET A QUOTE
The combination of upper mixing multiple wing blades can make the material fully emulsified and stirred to obtain better results.
GET A QUOTE
CONTACT US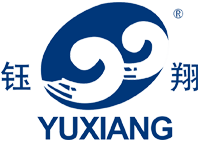 Guangzhou YuXiang Light Industrial Machinery Equipment Co. Ltd.
We are always providing our customers with reliable products and considerate services.
If you would like to keep touch with us directly, please go to contact us