Shrinking Film Package Machine
This machine is suitable for shrink packaging of beverages, beer, mineral water, cans, glass bottles, etc. with paper holders or without paper holders.
GET A QUOTE
CONTACT US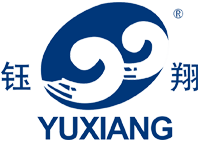 Guangzhou YuXiang Light Industrial Machinery Equipment Co. Ltd.
We are always providing our customers with reliable products and considerate services.
If you would like to keep touch with us directly, please go to contact us