Crusher Machine Series
This machine is designed for manufacturing cosmetic powders, especially in eyeshadow. The pressurization time, increase, and pressure are all set by the panel meter, which is of great help to improve the quality and production capacity.
GET A QUOTE
CONTACT US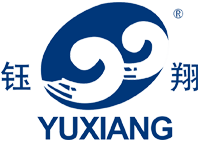 Guangzhou YuXiang Light Industrial Machinery Equipment Co. Ltd.
We are always providing our customers with reliable products and considerate services.
If you would like to keep touch with us directly, please go to contact us