Eyeshadow Pressing Machine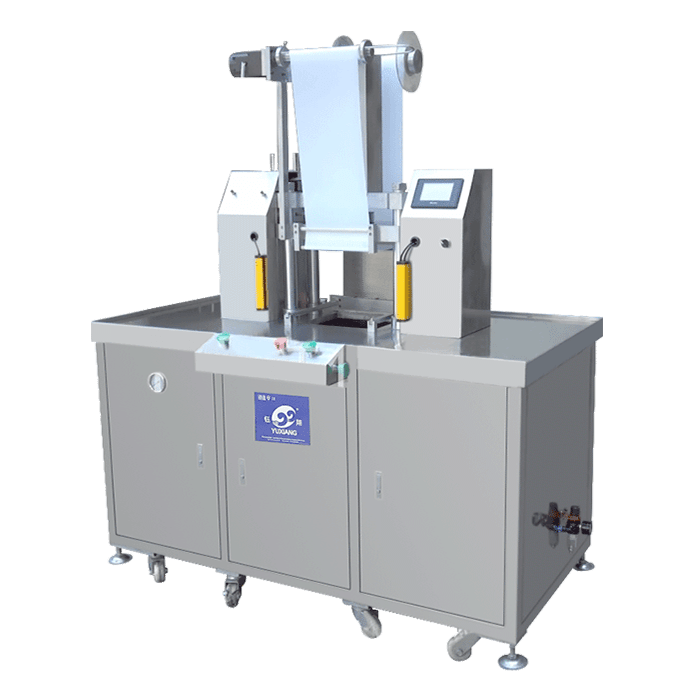 
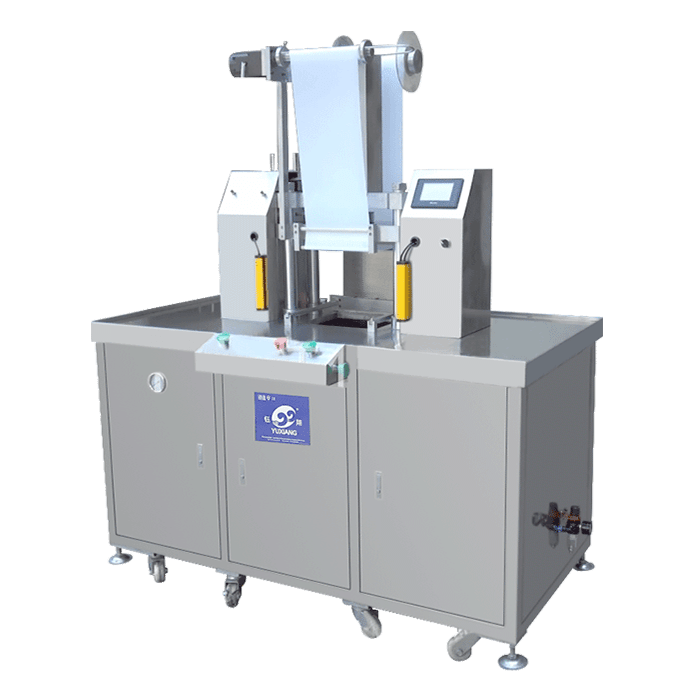 Description
Emulsifying, homogenizing, dispersing, mixing, crushing, various kinds of emulsion material are widely use in food, pharmaceutical, chemical, china, asphalt, explosive, coal mine area, etc.
Performance & Feature
YFJ series product has compact design, beautiful appearance, well sealing, stable performance, it is easy to operate and maintainance, high efficiency which is an ideal equipment to deal with fine tiny material. YFJ Series product except some special type model, the rest is adopt high strength stainless steel which is contact with material. Especially dynamic and static millstone. And it has good performance in protect it from corrosion and abrasion, make sure the final product without pollution and tidy.
Technical Parameter
CONTACT US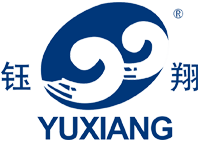 Guangzhou YuXiang Light Industrial Machinery Equipment Co. Ltd.
We are always providing our customers with reliable products and considerate services.
If you would like to keep touch with us directly, please go to contact us