Automatic Cartoning Machine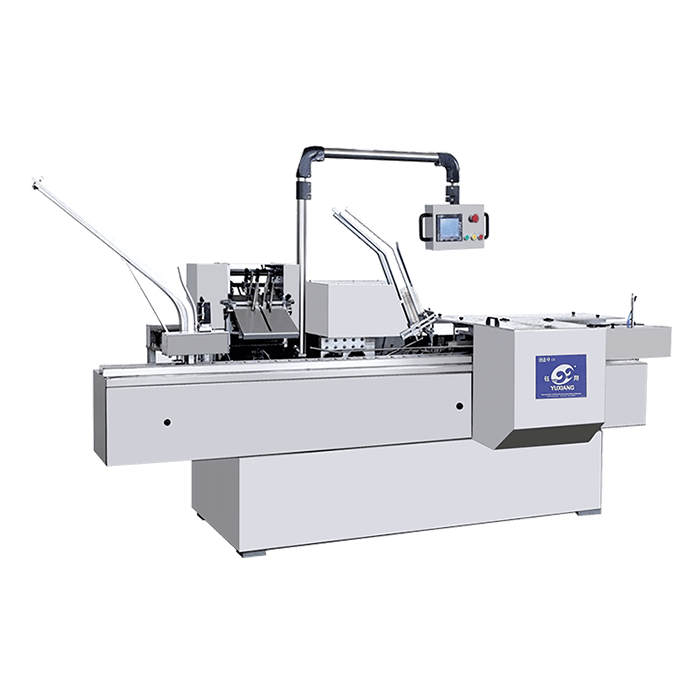 
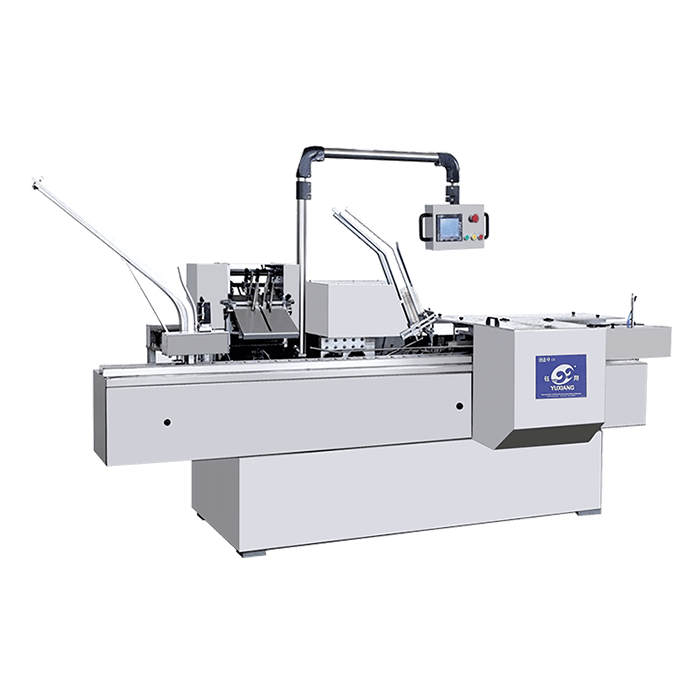 Description
This model is widely used in cosmetics, beverages and pharmaceutical industries areas. In pharmaceutical area like solid capsule dosage, soft ointment. Food area like cantons for various pouches. For food area like sweets, chocolates, cookies, wine, etc. Also available for toothpaste, solid soap box, light bulb, etc.
Performance & Feature
Technical Parameter
CONTACT US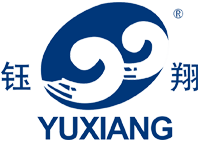 Guangzhou YuXiang Light Industrial Machinery Equipment Co. Ltd.
We are always providing our customers with reliable products and considerate services.
If you would like to keep touch with us directly, please go to contact us