Fully Auto Liquid Packaging Machine
Fully Auto Liquid Packaging Machine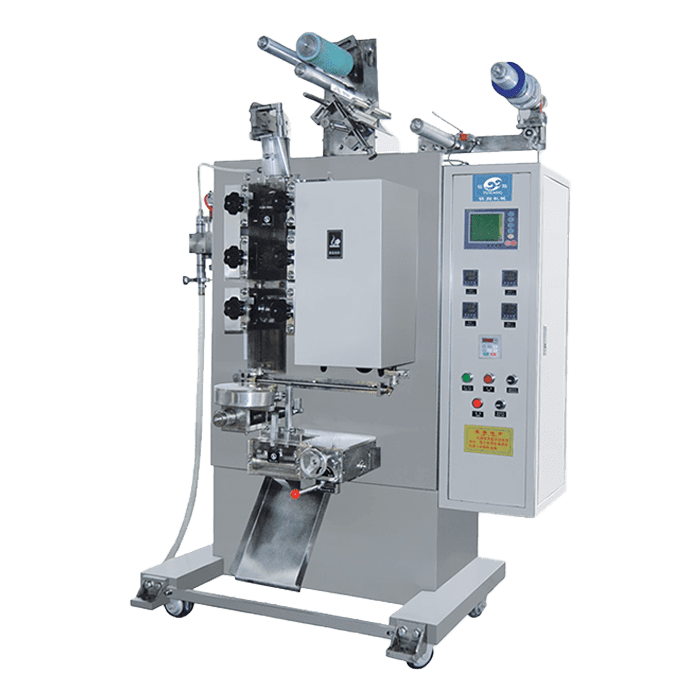 
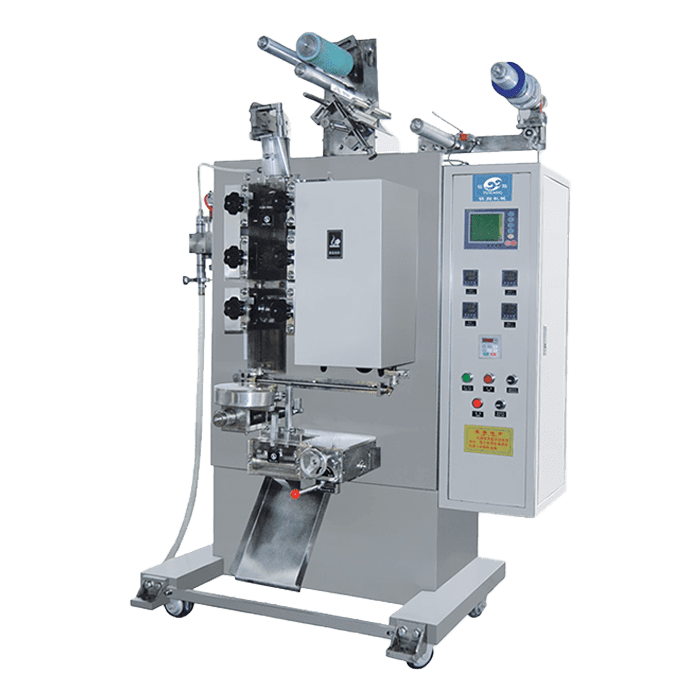 Description
This machine adopts serve motor filler and advanced industrial computer control system. With the interactivity between users and the machine, it can achieve wide-range adjustment of pouch's length and capacity as well as the packing speed conveniently and precisely With two heating-roll, Chinese-english touch screen LCD realize various function settings this machine can achieve three sides or four sides sealing of bags as it adopt two sides heating & sealing way. This machine is mainly suitable for the powder package.
Performance & Feature
Technical Parameter
CONTACT US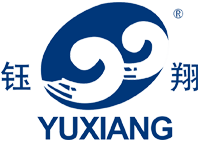 Guangzhou YuXiang Light Industrial Machinery Equipment Co. Ltd.
We are always providing our customers with reliable products and considerate services.
If you would like to keep touch with us directly, please go to contact us