Automatic Tube Filling & Sealing Machine GFJ
Automatic Tube Filling & Sealing Machine GFJ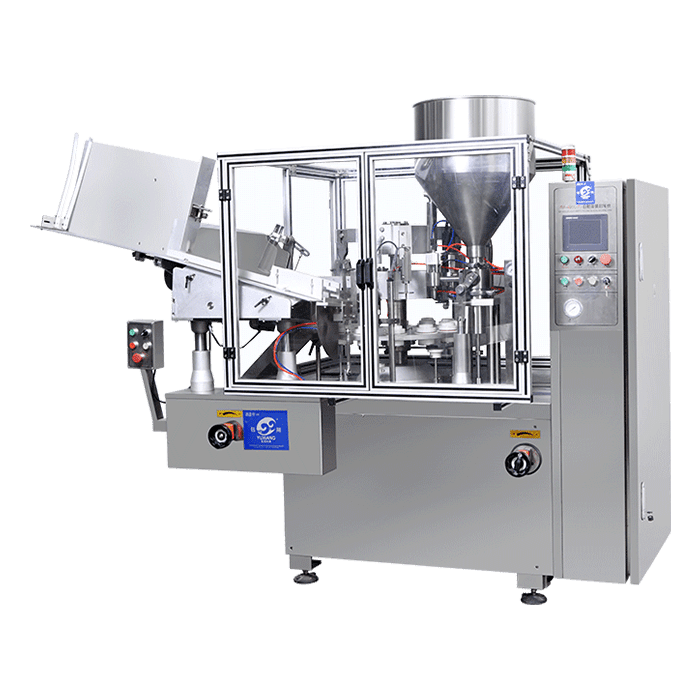 
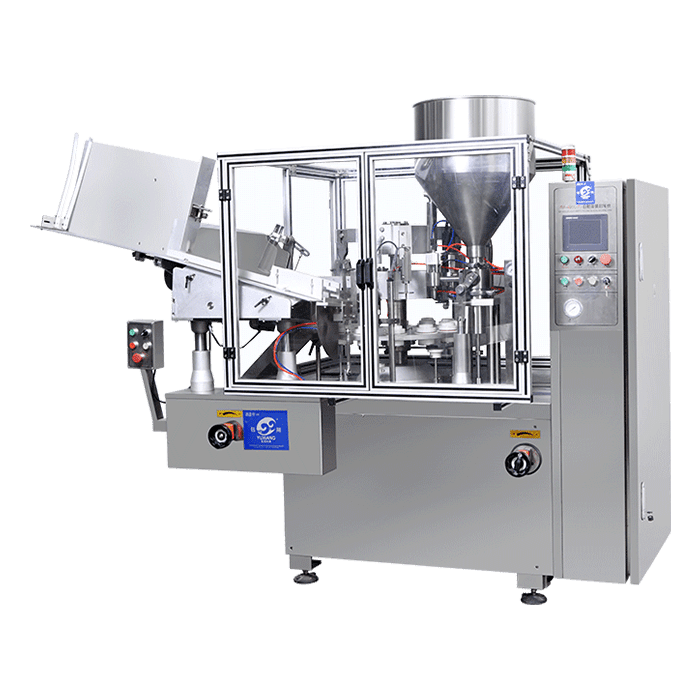 Description
This machine adopt stainless steel, operator push button to control the working process. Manual feed tube (16 working station), Quantitative filling, automatic cut, heating, sealing, eject out. all the work process adopt pneumatic system filling volume and filling speed adjustable. Applies to all kinds of plastic and bimetal tube for filling, sealing the end of the date of printing, cut tail, Sealing. Sealing attractive appearance and tidy, high-precision filling. Hopper heating system can be provided as customer wish.
Performance & Feature
Technical Parameter
CONTACT US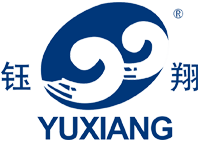 Guangzhou YuXiang Light Industrial Machinery Equipment Co. Ltd.
We are always providing our customers with reliable products and considerate services.
If you would like to keep touch with us directly, please go to contact us