Automatic Cream Filling Machine GZJ
Automatic Cream Filling Machine GZJ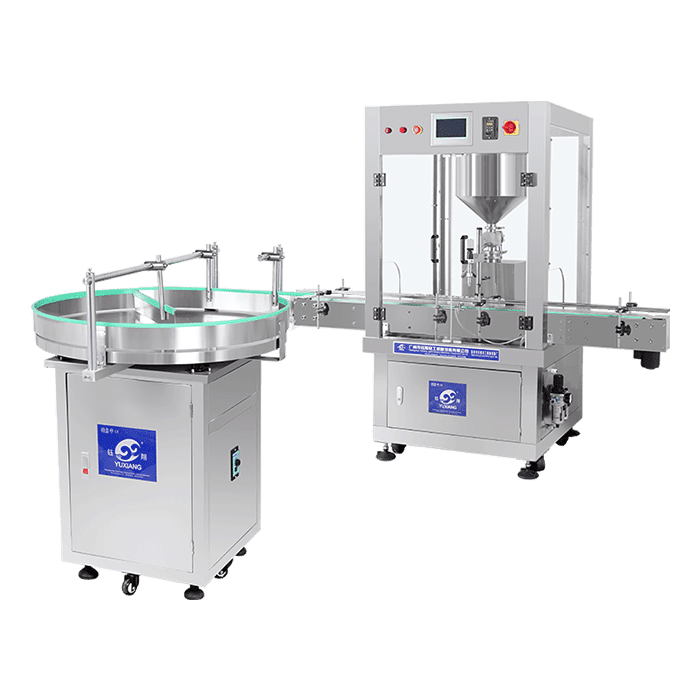 
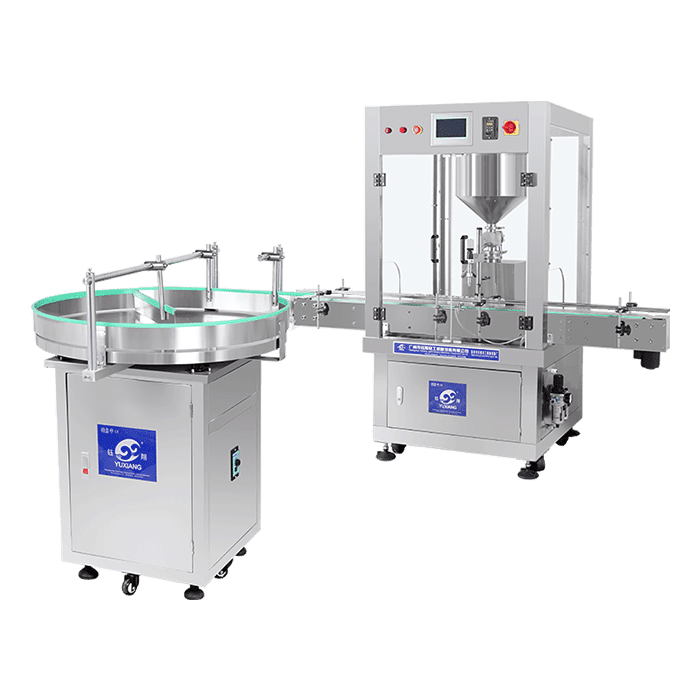 Description
Performance & Feature
The automatic cream & paste filling machine adopts programmable logic controller (PLC) human machine interface (HMI) technology, equipped with the imported photoelectric track switch from South Korea, which is suitable for filling ointment products in the industries such as ointment, oil products, syrup, flavoring sauces, fruit juice and etc. The filling nozzle will be automatically inserted into the bottle to carry out the filling and then rapidly ascend, which can reduce the bubbles. The product integrates electric and pneumatic functions, with reasonable design, stable performance, accurate quantity, glass table surface, automatic bottle feeding and steady operation without noise, electronic speed control of the filling speed and filling volume and convenient disassembly and cleaning. The new type filling equipment is the best choice for the realization of automatic production.
Technical Parameter
CONTACT US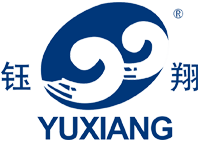 Guangzhou YuXiang Light Industrial Machinery Equipment Co. Ltd.
We are always providing our customers with reliable products and considerate services.
If you would like to keep touch with us directly, please go to contact us