Three-in-one Aerosol Filling Machine
Three-in-one Aerosol Filling Machine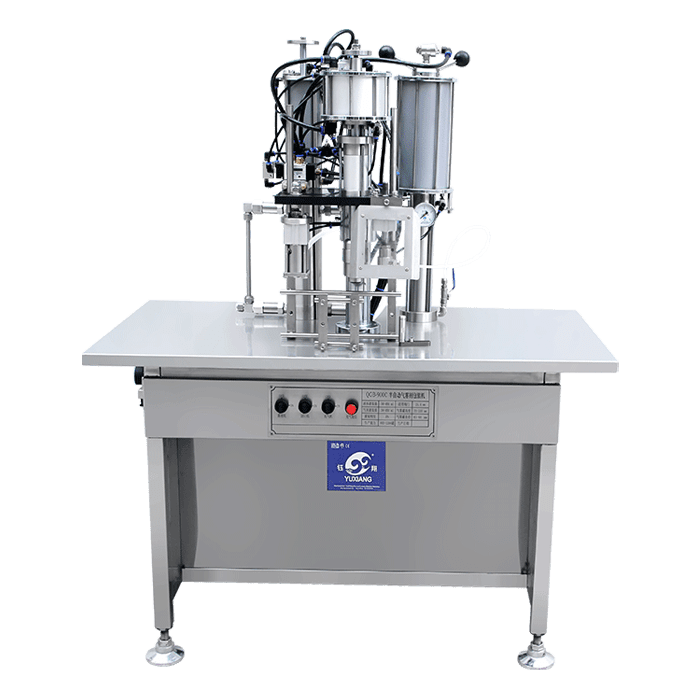 
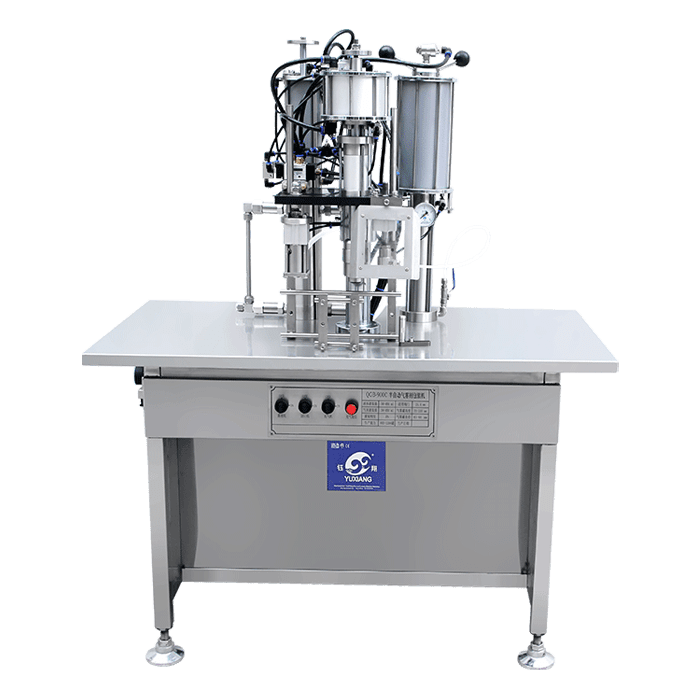 Description
This machine is made from the former semi-automatic aerosol filling machine. It assembles the liquid filling, inflates, and seals on the same table, it needs only one worker to operate it. It has high speed, high accuracy, and good stabilization. Good choice for medium-sized and small-scale companies.
Performance & Feature
Technical Parameter

CONTACT US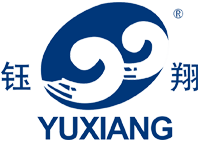 Guangzhou YuXiang Light Industrial Machinery Equipment Co. Ltd.
We are always providing our customers with reliable products and considerate services.
If you would like to keep touch with us directly, please go to contact us